THEY ARE CLOSER THAN YOU THINK
THEY ARE
CLOSER
THAN YOU
THINK
of existing human infectious diseases are zoonotic
of emerging infectious diseases in humans (including Ebola, HIV, and influenza) have an animal origin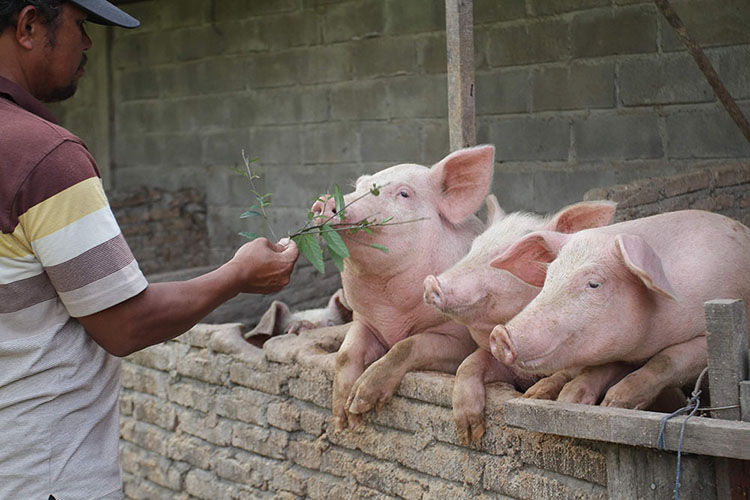 of potential agents of bioterrorism are zoonotic pathogens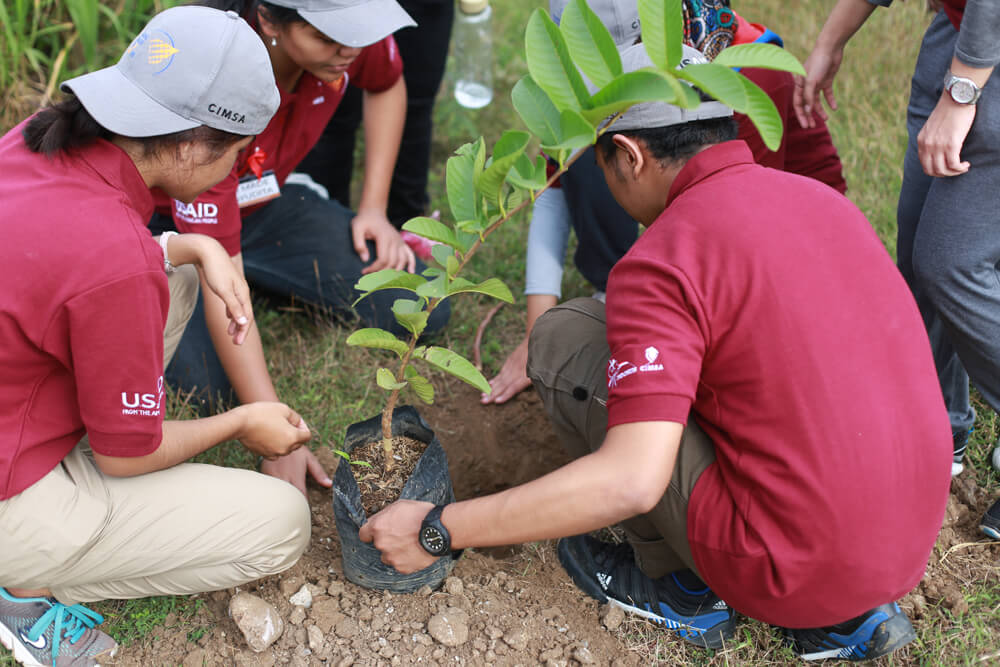 of all human disease is caused by environmental factors
THE
WORLD IS
CHANGING
With the rapid growth of human population, increasing global temperature, changes of land use, and the increase of international travel and trade, our world is now facing a challenge like never before. All those changes play a key role in the increase of disease transmissions from animals to humans, and from one person to another across the globe. A disease anywhere can quickly become a disease everywhere.
NO ONE CAN SOLVE IT ALONE
Complex problems, such as the emerging pandemic threats, cannot be solved alone. But when the diseases know no boundaries, we are still fragmented and work in silos. To face future global health challenges, we need to understand that humans, environment, and animals are interconnected. We must work across sectors, join efforts, and establish multi-disciplinary collaborations among physicians, veterinarians, ecologists and other professionals.
That is, in essence, what we call the One Health approach.
More About One Health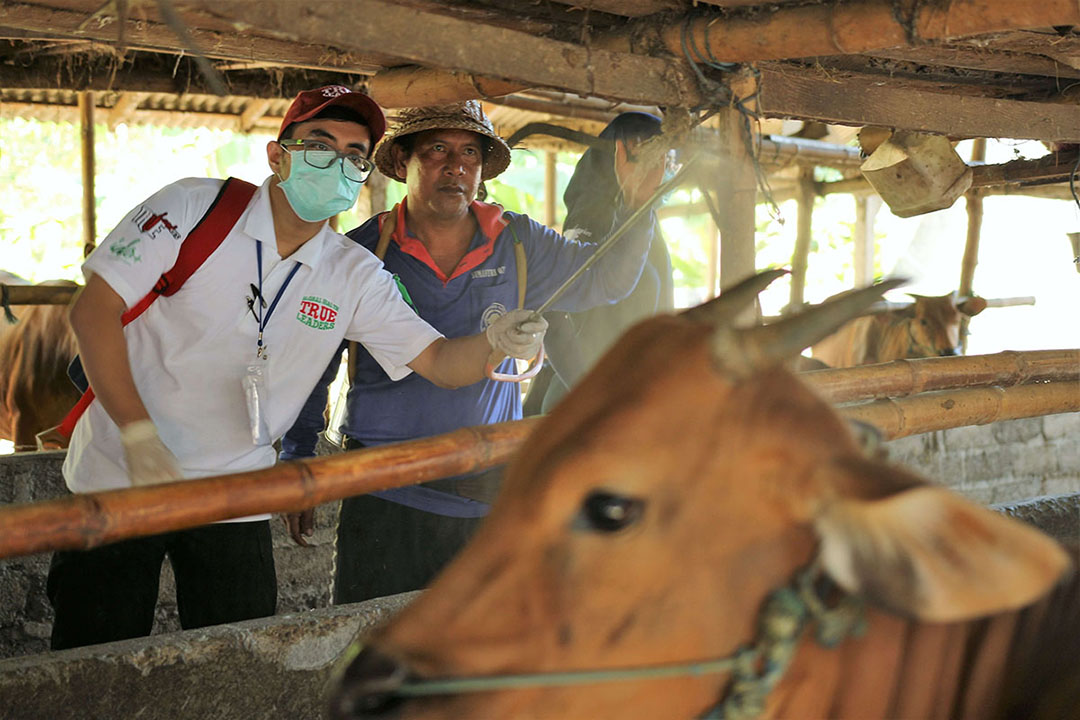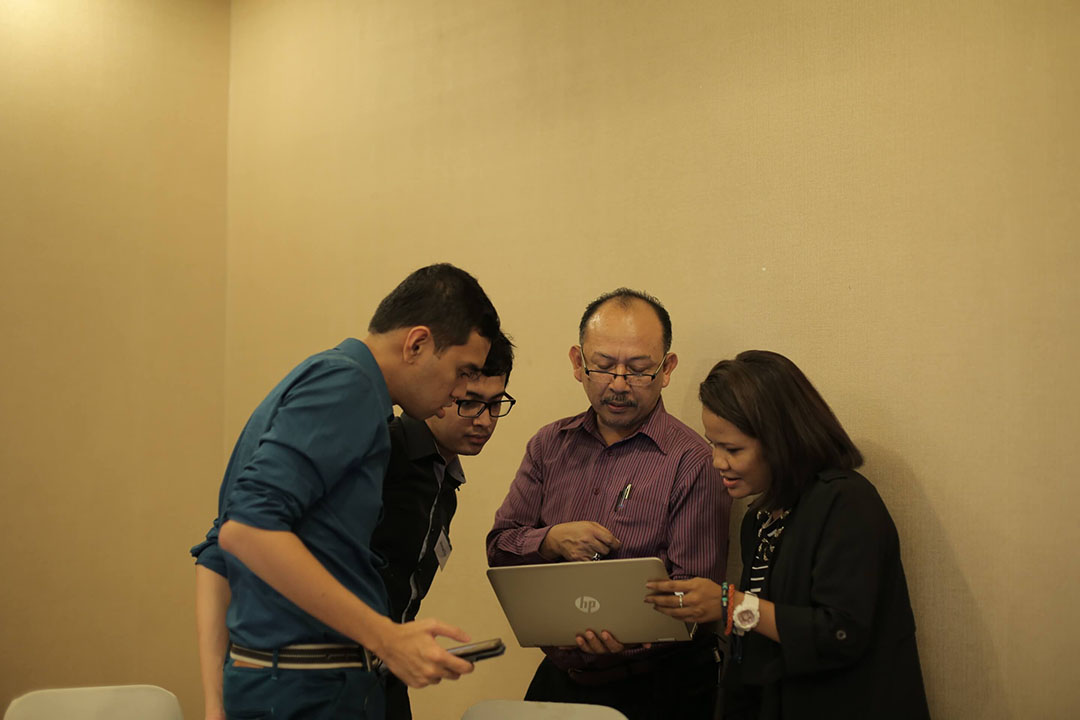 Indonesia One Health University Network
INDOHUN
is a network of Indonesian higher education institutions that aims to promote multi-disciplinary collaboration in human, animal and environmental health sectors in Indonesia. We do it by building institutional and individual capacity, advocating for collaboration-supportive policies, conducting research and community outreach, and creating a platform for academicians, stakeholders, scientist, communities and professionals to work together in addressing regional and global issues concerning One Health.
OUR TEAM
Our members are higher education institutions from various One Health related disciplines across Indonesia, namely medicine, veterinary medicine, public health and nursing.
Government staffs & professionals
1185
16
Trainings and Workshops
Pre-Services Training and Workshop
(5)
In-Services Training and Workshop
(11)
Universitas Gadjah Mada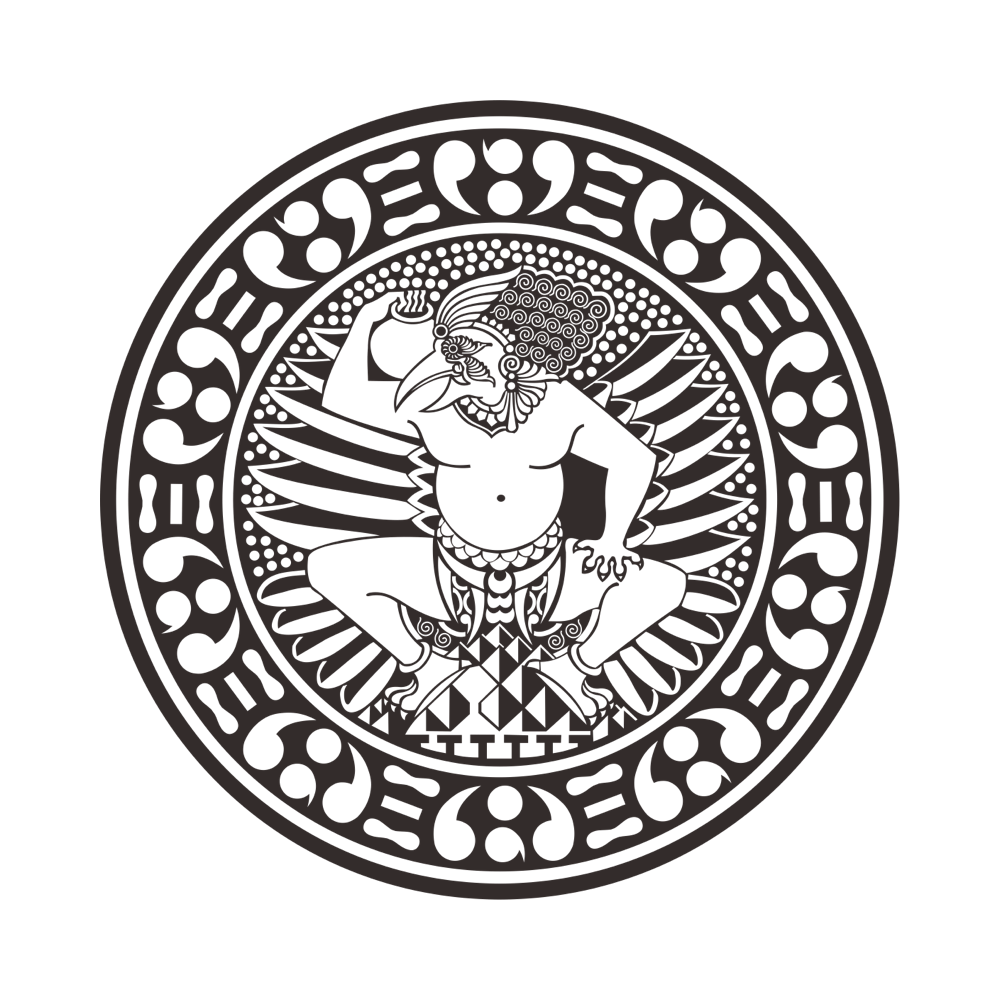 Universitas Airlangga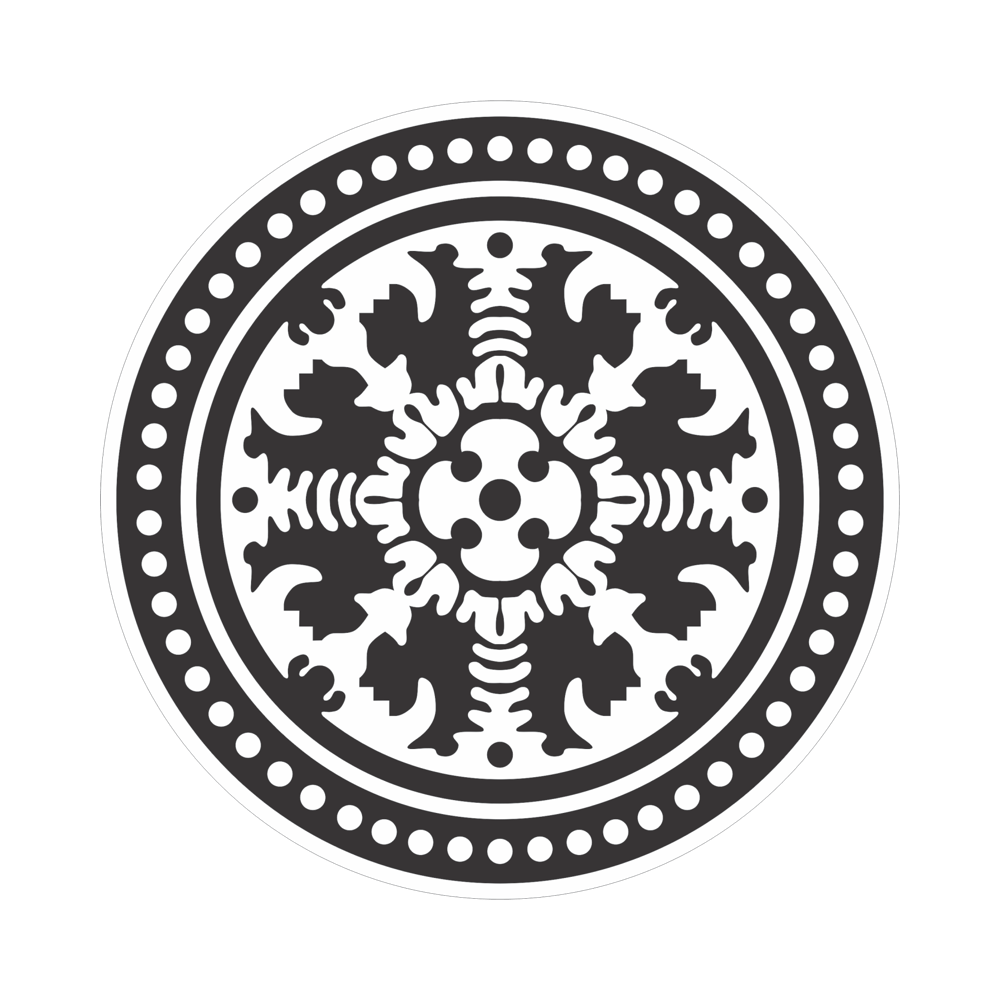 Universitas Udayana
52
one health related module
17
Global health true leaders modules
10
One Health online learning modules
6
Global health diplomacy modules
5
Zoonisis control modules
$ 110.000.000
awards granted to faculty members, students, and professionals for trainings, research, and community outreach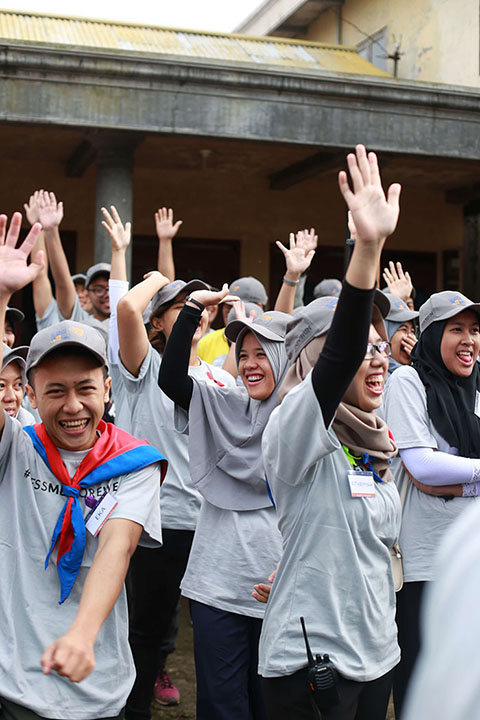 GET IN TOUCH
WITH US
HEADQUARTER
Kampus Baru Universitas Indonesia Depok
Faculty of Public Health, G Building, 3rd Floor, Room G316
Universitas Indonesia, Depok, West Jawa, Indonesia